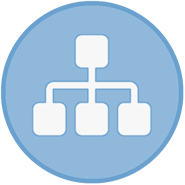 We specialize in Joomla! It's open source software free from expensive licensing. Why spend your dollars just for the privilege of using the software? Wouldn't you rather be investing your money for branding and content?
We can provide website solutions for the simplest to largest and most complex installations. We have what it takes to build a successful site for you.
Do you need someone to help train your staff how to maintain your site? Contact JoeJoomla for training packages customized for your requirements.
Click the button now to get in touch with JoeJoomla!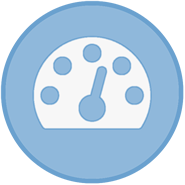 Trying to run every different kind of website on a web hosting server is not very efficient. We only host Joomla! websites so our servers can be fine tuned for the best performance.
JoeJoomla web hosting services come with additional value added services to protect and maintain the investment you make in your website.
If you are serious about your website you should consider JoeJoomla hosting.
Click the button now to order JoeJoomla web hosting.
Included with JoeJoomla web hosting packages: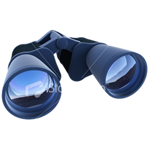 Website monitoring
We monitor critical files for unexpected changes like hacking attempts or unauthorized changes to your site.
Your website is scanned every three hours for file changes. When changes to those files are detected we are alerted by email.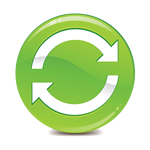 Automatic updates
When updates to Joomla! or any of your Joomla! 2.5 extensions are available we can do the updates for you. You can also choose to do them yourself from the backend updater in your Joomla! website.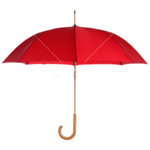 Managed Backups
We save your work and can restore your site. We automatically backup your Joomla! site files once every 24 hours and your database twice every 24 hours. We keep these backups for 14 days. What this means is, if your site breaks, we can restore it for you as part of our standard hosting package.
Our backup service is powered by the Continued Data Protection (CDP) Enterprise Backup Software offered by R1Soft, the most trusted name in the backup industry. We also offer a backup tool within your Joomla! site that allows you to manually backup your work anytime you want.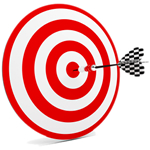 Optimized Servers Only!
Our hosting platform is custom-built to power quick-loading Joomla! sites. We provide state-of-the-art servers and technology to offer you the world's fastest Joomla! site.
Because Joomla! is the only CMS we work with, we're able to fine tune all of our equipment specifically for Joomla!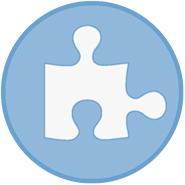 We'll teach you Joomla best practices so you get the most out of your website.
We customize your Joomla training to your specific environment.
Convenient schedules suitable for everyone involved.
Click the button now to start the conversation for Joomla training services.