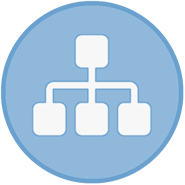 We specialize in Joomla! It's open source software free from expensive licensing. Why spend your dollars just for the privilege of using the software? Wouldn't you rather be investing your money for branding and content?
We can provide website solutions for the simplest to largest and most complex installations. We have what it takes to build a successful site for you.
Do you need someone to help train your staff how to maintain your site? Contact JoeJoomla for training packages customized for your requirements.
Click the button now to get in touch with JoeJoomla!
Packages of World class Joomla Website & Maintenance Services
Have your Joomla websites professionally maintained by experts. Optimized SSD Web hosting and support included.
Service Packages Designed For Your Business Needs
We treat your business like it was our own. Three different packages are available based on the requirements of your website.
If your needs are light the Bronze Package offers 2 hours of support. This is intended for smaller websites where we take care of your site updates and small requirements along with excellent web hosting.
Our Silver and Gold Packages are for busier sites that require more hands on deck.
Here below is the comparison chart of our three offerings. If you require a custom package not shown here simply contact us and let's talk.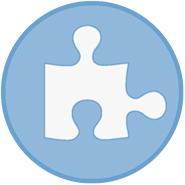 We'll teach you Joomla best practices so you get the most out of your website.
We customize your Joomla training to your specific environment.
Convenient schedules suitable for everyone involved.
Click the button now to start the conversation for Joomla training services.