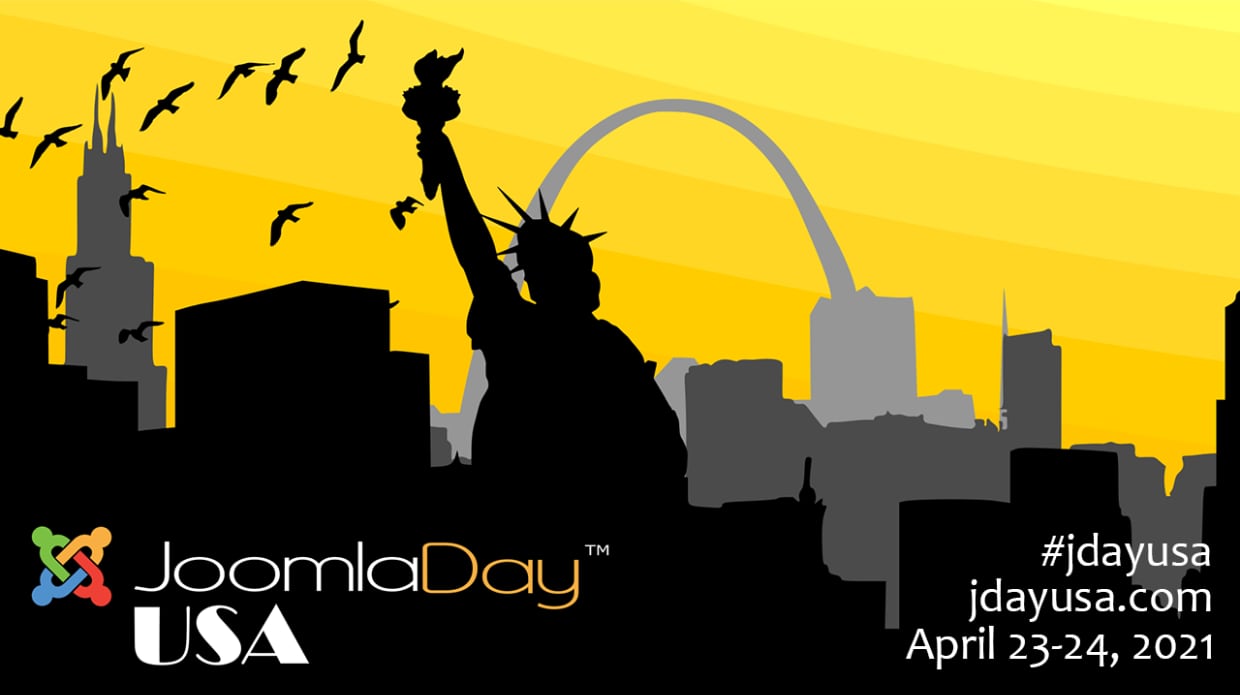 JoeJoomla is proud to be a sponsor of JoomlaDay USA 2021. This is an online only event with a great speaker lineup. It will also be interactive so you will get to chat with attendees, presenters and some sponsors. The sessions are being recorded and will be available for those who bought a ticket.
We have one ticket to give away for this event. JoeJoomla will also be releasing a new service offering and for those who purchased a ticket for the event we'll give away one month free to anyone that signs up for our new maintenance plans.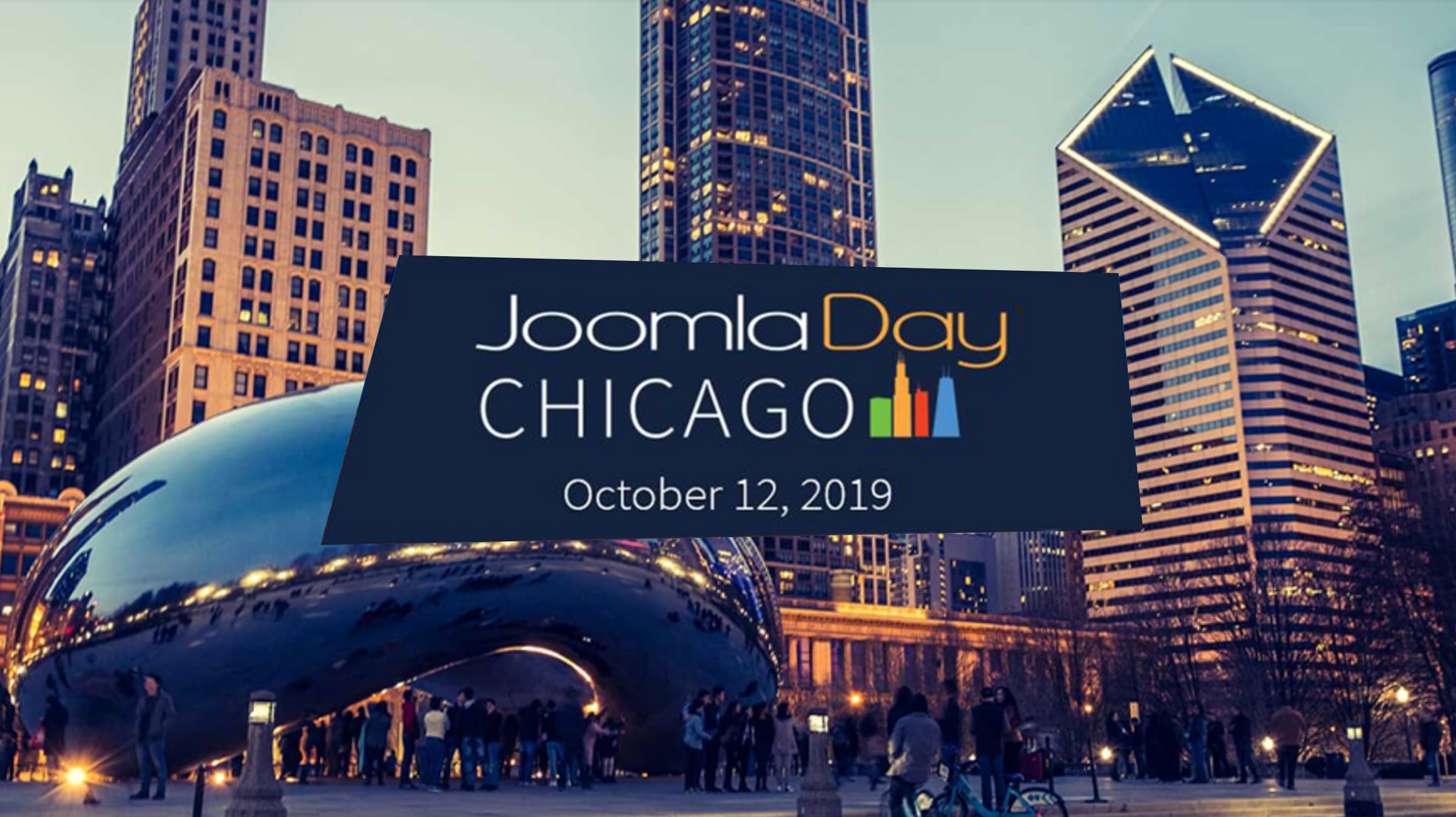 Joe Sonne Marketing and JoeJoomla will be closed from Friday October 11 until Monday October 14, 2019 while we are attending JoomlaDay Chicago 2019
Joe is back on the speakers trail and will be presenting the first session of the day right after the Keynote Address by Jason Nickerson from CPanel.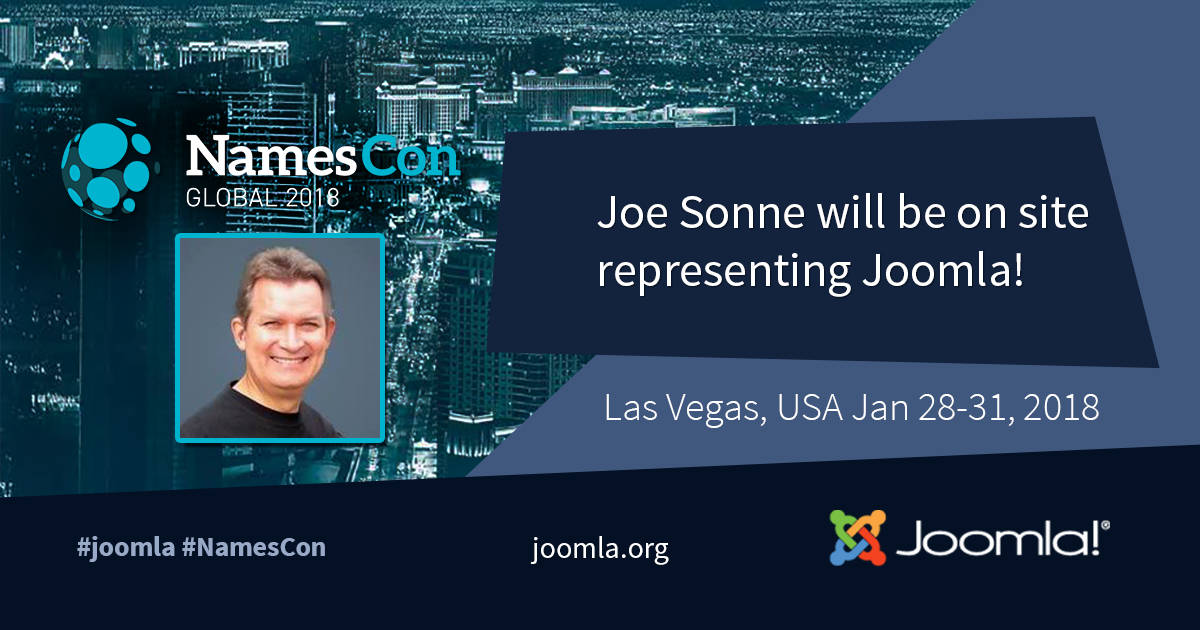 Joe Sonne Marketing and JoeJoomla will be closed from Monday January 29 until Thursday February 1, 2018 while we are attending the NamesCon GLOBAL 2018 Las Vegas, USA.
Joe will be representing the Joomla project and meeting with sponsors, partners and advertisers.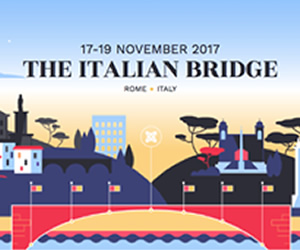 Joe Sonne Marketing and JoeJoomla will be closed from Monday November 13 until Tuesday November 21, 2017 while we are attending the Joomla World Conference (JWC) 2017 in Rome, Italy. We would love to see you there!
This is the first time the JWC will be held in Europe. Joomla experts and newbies will gather there for three days of keynotes, presentations, workshops and sessions in both English and Italian with simultaneous translation ensuring that the broadest content is accessible to all.
Read more: Joe Attending The 2017 Joomla World Conference This November!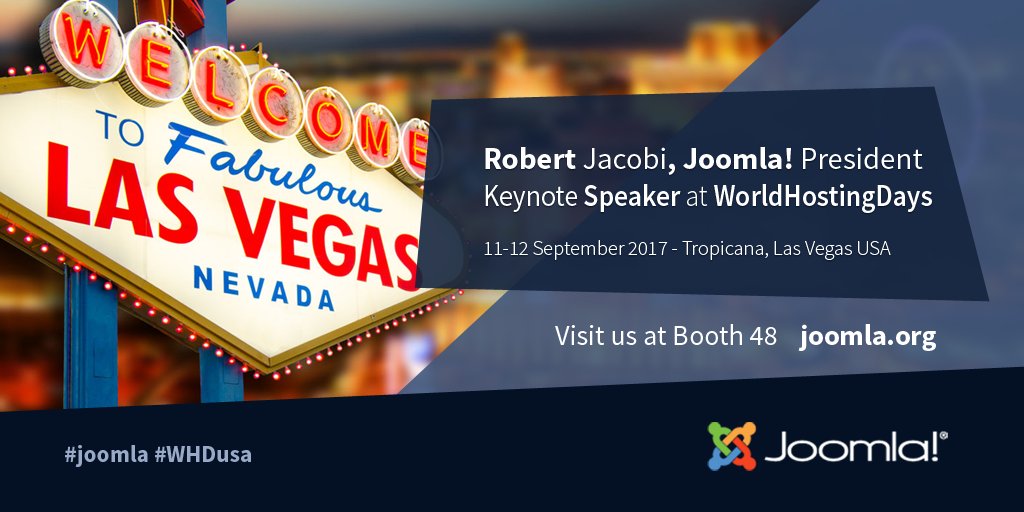 WorldHostingDays is a global event series for the cloud services and internet infrastructure industries. It's where leaders come together to understand how digital technologies fit together to shape our future.
WHD.usa is the main industry event in North America. It is a two day event featuring keynotes from industry leaders...
Read more: Joe Heading to Las Vegas to Represent Joomla at WHD.USA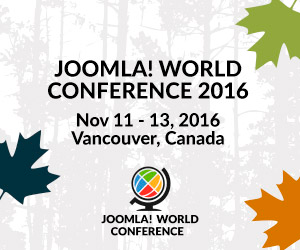 For the very first time ever the Joomla World Conference will be held in Canada. It will take place from Novemeber 11 to 13 in the beautiful city of Vancouver, British Columbia.
Joe Sonne will be attending and he is also on the program schedule for Friday afternoon to do a session on "Web Development On Your Local Computer Using MAMP and Joomla! CMS"
Read more: Joe Will Be At The Joomla World Conference This November!