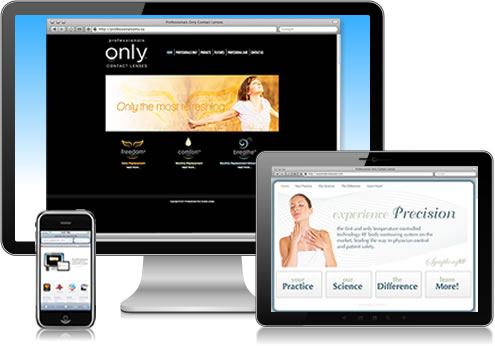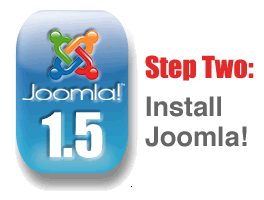 The simplest way to develop a Joomla! site on your local Mac OS X computer is by using MAMP. MAMP is short for Macintosh, Apache, MySQL, PHP. MAMP works just like an application. It is released under the GNU General Public License. You can download MAMP from Living-e AG. The download page can be found HERE.

Current MAMP versions require Mac OS X 10.4.x. If you're running Mac OS X 10.3.x you can download an earlier version of MAMP 1.4.1 (universal binary), for Intel and PowerPC.
Read more: Installing Joomla 1.5 On Your Local Macintosh using MAMP.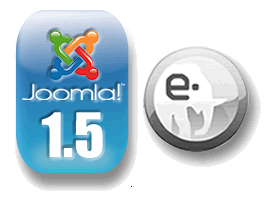 One of the best ways to develop Joomla! websites on your personal Mac computer is using MAMP. MAMP is an application that provides all the resources needed to run a content management system. Once you download MAMP to your computer you can install as many Joomla! sites as you have hard drive space for and do all your development and experimenting in this safe environment just as if it was on a live server.

During the installation of Joomla! you are given the option of enabling the FTP layer of Joomla!. You can simply skip this step and Joomla! will run without it. If you want to enable the FTP layer it can be a little confusing what the proper settings are for it in the Joomla! configuration settings of your MAMP localmachine website.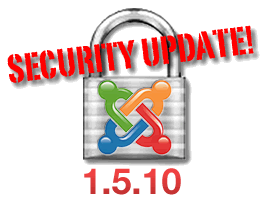 On Saturday March 28, 2009, the Joomla! project released a security update that will bring Joomla! to version 1.5.10. It is important to keep your Joomla! websites up-to-date and secure and it's as simple as installing a patch update such as this one. As noted on the joomla.org website, this release contains 66 bug fixes, one low-level security fix, and one moderate-level security fix. You can get it HERE.
The patch upgrade takes very little time to do. I updated almost a dozen sites in less than a half an hour with this patch. Don't let your site, or any of your client sites get out of date. Although there was only one low and one moderate-level security risk closed up in this update, it's always smart business to implement an update as soon as possible. The time it takes is short in comparison to fixing a website that has been compromised by a malicious person.