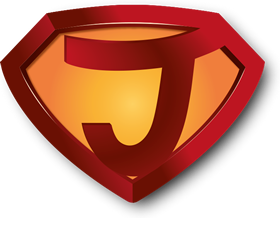 Joomla! website content management systems by JoeJoomla
We build web sites and powerful online applications using Joomla!
Joomla is an open source content management website solution that is freely available to everyone. Why spend your dollars just to use website software? Wouldn't you rather be investing them in your site branding and content?
Joomla! is beneficial for the simplest of sites to the largest and most complex installations. We have what it takes to create a great looking and working Joomla! site for you.
Do you need someone to train your staff how to install and use Joomla? Contact JoeJoomla for training packages customized for your requirements.